(Temporal Mandibular Joint)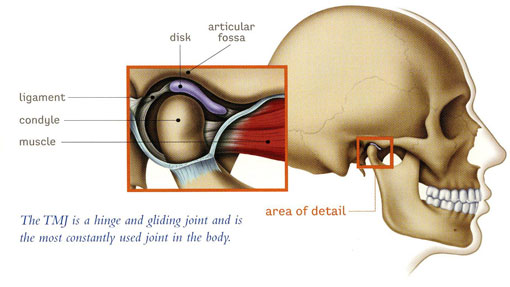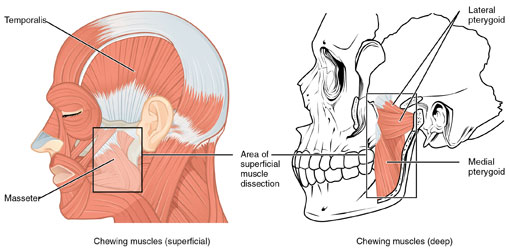 Thornhill Family Dentistry
Our Thornhill dentists offer several options for TMJ treatments.
Do you recognize these 7 warning signs of TMJ?
Pain in the face or neck area
Pain in or around the ear or vertigo
Stiffness in the jaw
Difficulty chewing
Headaches
Trouble opening and closing the mouth
Teeth that don't come together properly
Symptoms of TMJ dysfunction are so diverse that someone suffering from them may go undiagnosed for years. TMJ disorders can be caused by various kinds of trauma, motor vehicle accidents, a blow to the head, sports injuries, falls, missing teeth, crooked teeth, an improper bite, old or ill fitting dentures, poor posture, cradling a phone on the shoulder and playing certain musical instruments.
Dr. Terry Ciomyk, Dr. Susie Ang, and Dr. Brock Sirko
are general dentists with advanced training in the non-surgical management of TMJ disorders. A complete dental examination can guide
Dr. Terry Ciomyk, Dr. Susie Ang, and Dr. Brock Sirko
to appropriate treatment.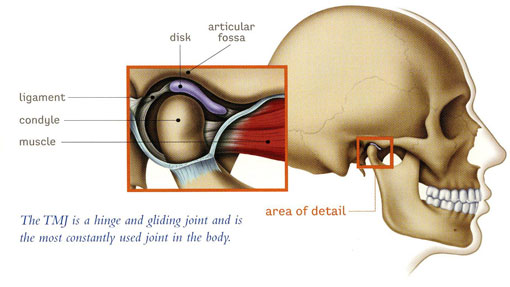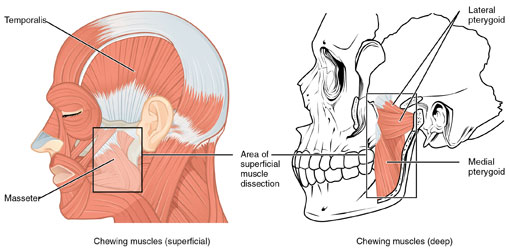 HOURS OF OPERATION
---
Monday: 8:00 am - 5:00 pm
Tuesday: 8:00 am - 5:00 pm
Wednesday: 8:00 am - 6:00 pm
Thursday: 8:00 am - 5:00 pm
Friday: 8:00 am - 3:00 pm
Saturday: 8:00 am - 2:00 pm
Sunday: Closed