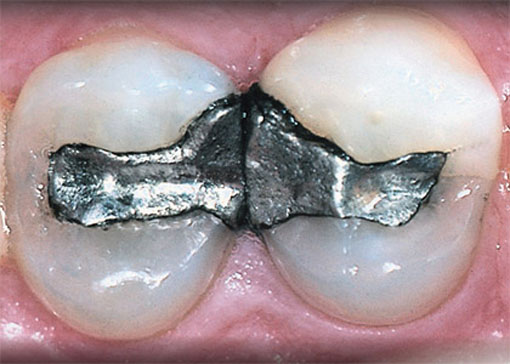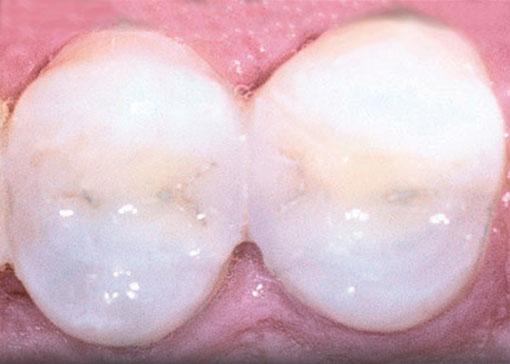 Thornhill Family Dentistry
Our Thornhill dentists offer white fillings to replace amalgam fillings.
Metal amalgam fillings may be replaced with white composite resin fillings. These white fillings are bonded to the tooth, and can be custom colored to match natural teeth. This can really make a difference in appearance, especially if the restoration is visible when smiling.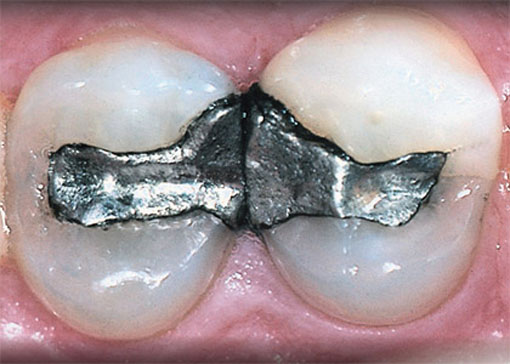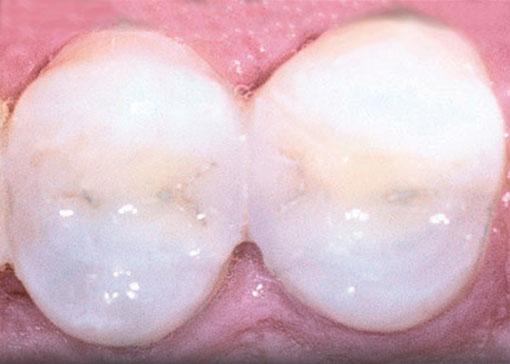 HOURS OF OPERATION
---
Monday: 8:00 am - 5:00 pm
Tuesday: 8:00 am - 5:00 pm
Wednesday: 8:00 am - 6:00 pm
Thursday: 8:00 am - 5:00 pm
Friday: 8:00 am - 3:00 pm
Saturday: 8:00 am - 2:00 pm
Sunday: Closed