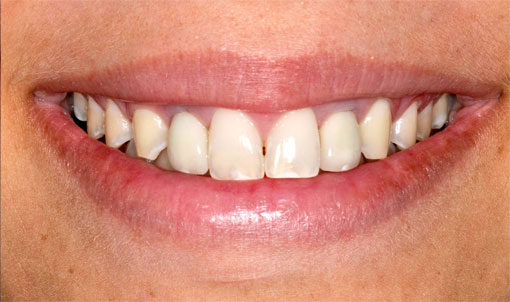 Thornhill Family Dentistry
Our Thornhill dentists offer crowns and bridges to restore damaged or missing teeth.
Crowns and Bridges restore teeth that have been damaged, decayed or lost. A crown is used to restore a single tooth and a bridge to replace one or several missing teeth. Both procedures require that teeth be prepared prior to cementation. In the case of the crown, the damaged tooth would be prepared; while in a fixed bridge, the two or more adjacent teeth supporting the bridge would have to be prepared.
Crowns and bridges can be made of several materials including gold, metal, ceramic, porcelain and zirconia to meet the strength, aesthetic and budget requirements of the patient.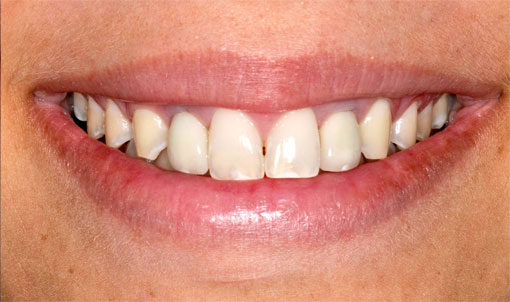 HOURS OF OPERATION
---
Monday: 8:00 am - 5:00 pm
Tuesday: 8:00 am - 5:00 pm
Wednesday: 8:00 am - 6:00 pm
Thursday: 8:00 am - 5:00 pm
Friday: 8:00 am - 3:00 pm
Saturday: 8:00 am - 2:00 pm
Sunday: Closed