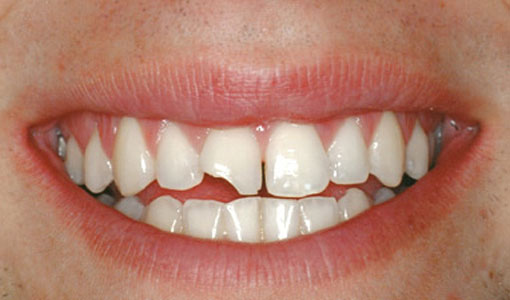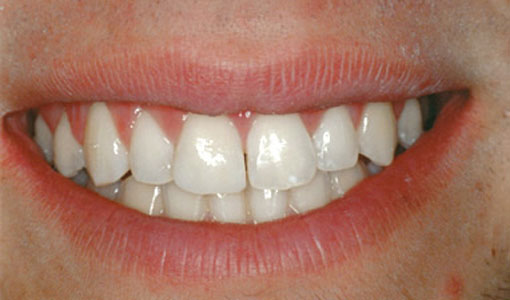 Thornhill Family Dentistry
Our Thornhill dentists offer dental cosmetic bonding to repair damaged teeth.
If minor aesthetic corrections are what you need, the material of choice most often is a bonded composite resin. Dental/ Cosmetic bonding can be used to correct chipped, broken or decayed teeth and alter tooth shape with minimum tooth removal. Bonding is done by applying tooth-colored filling materials to the underlying existing tooth structure. A beautiful smile can be created by utilizing the bonding materials to cover the entire outside surface of a tooth, changing its color and shape.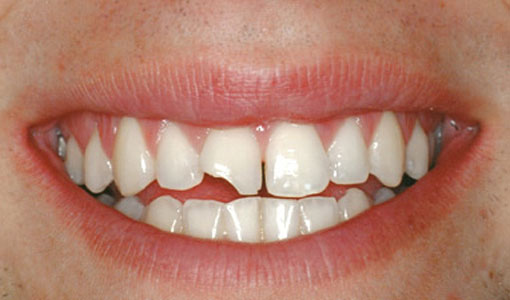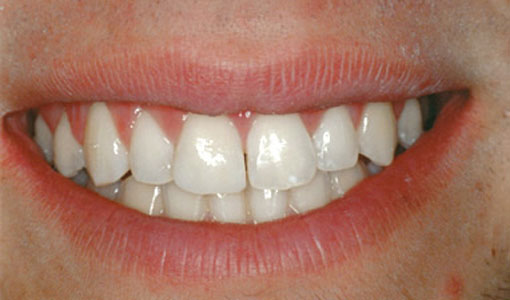 HOURS OF OPERATION
---
Monday: 8:00 am - 5:00 pm
Tuesday: 8:00 am - 5:00 pm
Wednesday: 8:00 am - 6:00 pm
Thursday: 8:00 am - 5:00 pm
Friday: 8:00 am - 3:00 pm
Saturday: 8:00 am - 2:00 pm
Sunday: Closed