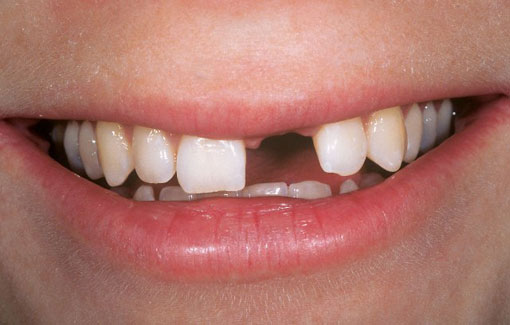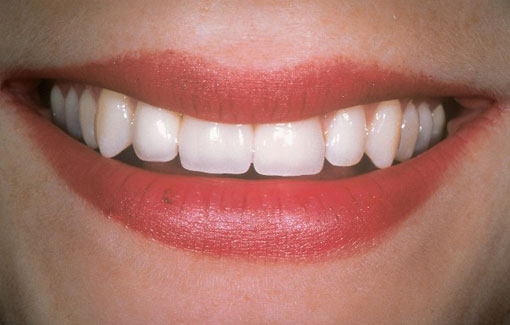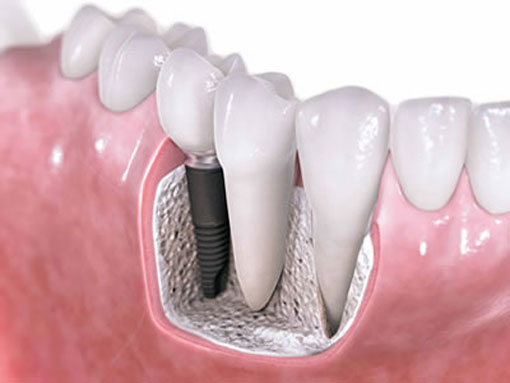 Thornhill Family Dentistry
Our Thornhill dentists offer restoration on dental implants.
Over the last two decades, dental implants have revolutionized tooth replacement and changed the lives of many patients. A dental implant is a titanium post that replaces the natural root of a tooth and to which a crown, bridge or denture can be securely attached. When you smile, it looks natural and when you bite, you do so with confidence and comfort.
An implant does not decay and is relatively free from developing gum disease. It's the most advanced method for tooth replacement that requires no grinding down of adjacent healthy teeth and preserves bone density in your jaw to give you a younger looking profile.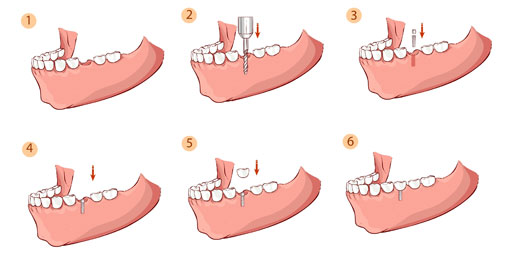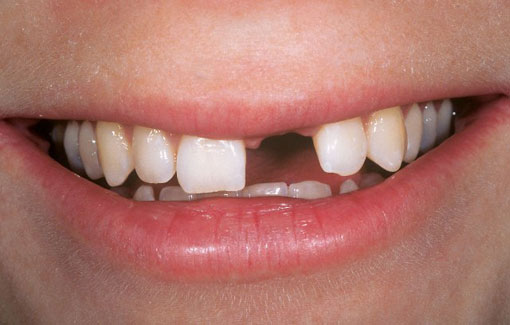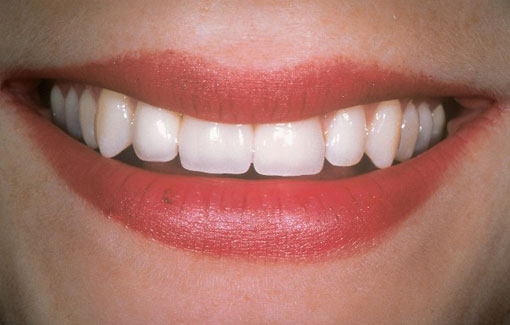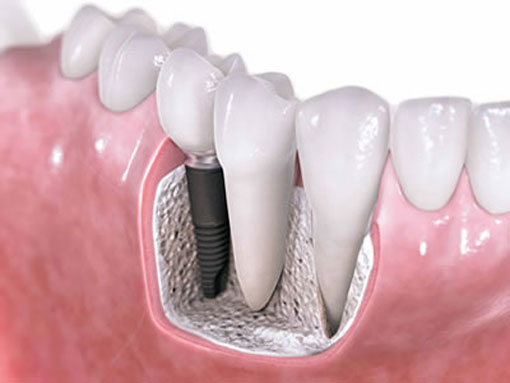 HOURS OF OPERATION
---
Monday: 8:00 am - 5:00 pm
Tuesday: 8:00 am - 5:00 pm
Wednesday: 8:00 am - 6:00 pm
Thursday: 8:00 am - 5:00 pm
Friday: 8:00 am - 3:00 pm
Saturday: 8:00 am - 2:00 pm
Sunday: Closed