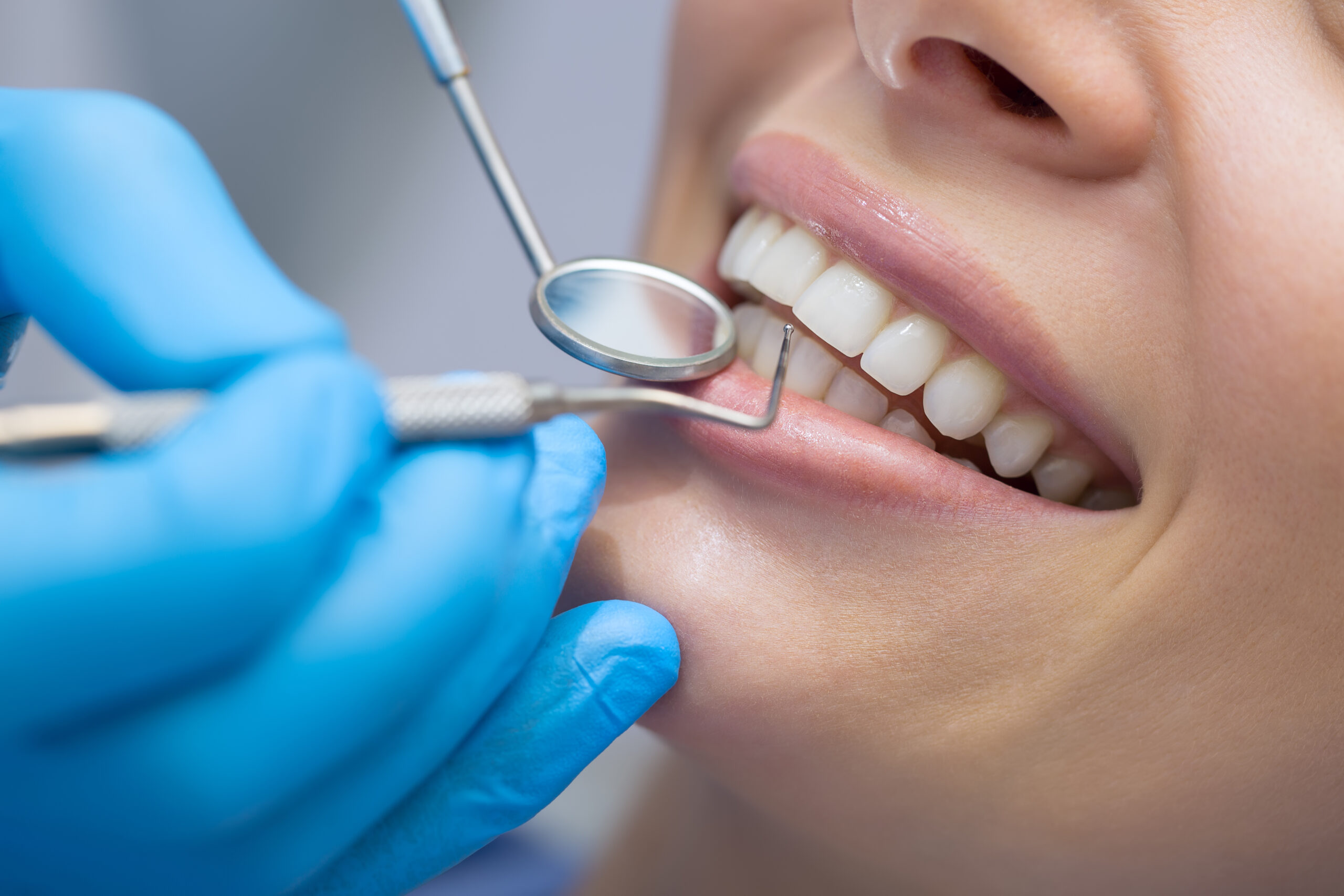 Thornhill Family Dentistry
Our Thornhill dentists offer preventive dentistry to maintain great dental health.
Research shows that a healthy body starts with a healthy smile. Your teeth can last a lifetime with proper brushing and flossing along with regular dental check-ups. At Thornhill Family Dentistry, children learn from an early age how to be cavity-free and to prevent gum disease. Patients of all ages are welcome. The facility is fully wheelchair accessible.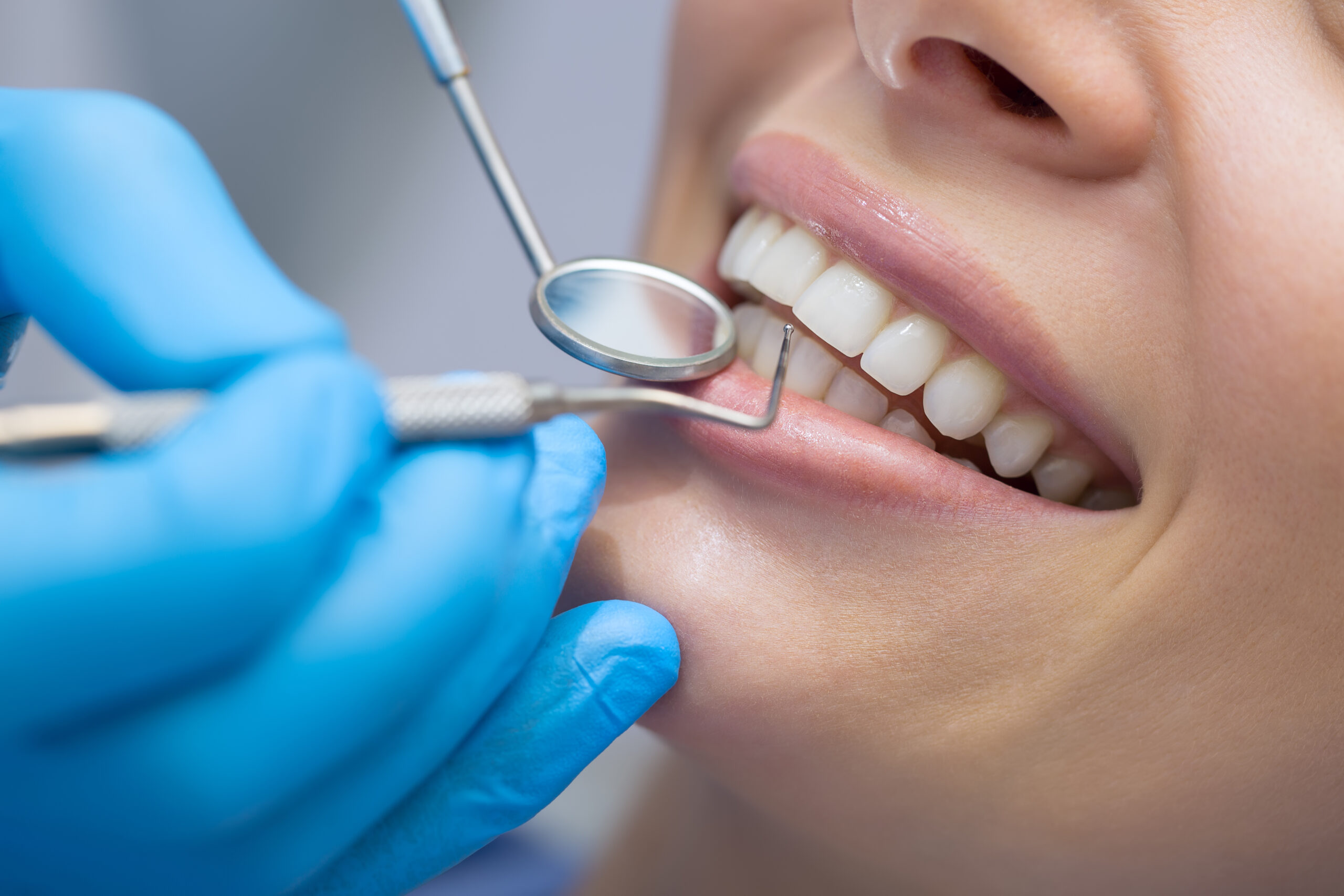 HOURS OF OPERATION
---
Monday: 8:00 am - 5:00 pm
Tuesday: 8:00 am - 5:00 pm
Wednesday: 8:00 am - 6:00 pm
Thursday: 8:00 am - 5:00 pm
Friday: 8:00 am - 3:00 pm
Saturday: 8:00 am - 2:00 pm
Sunday: Closed