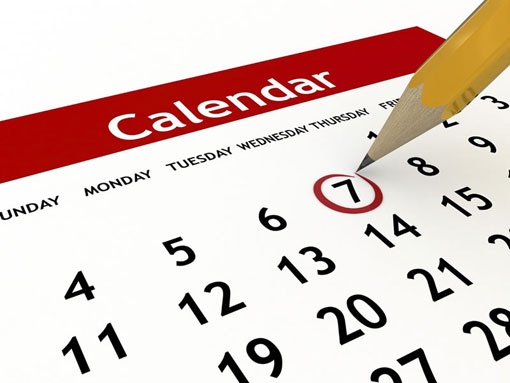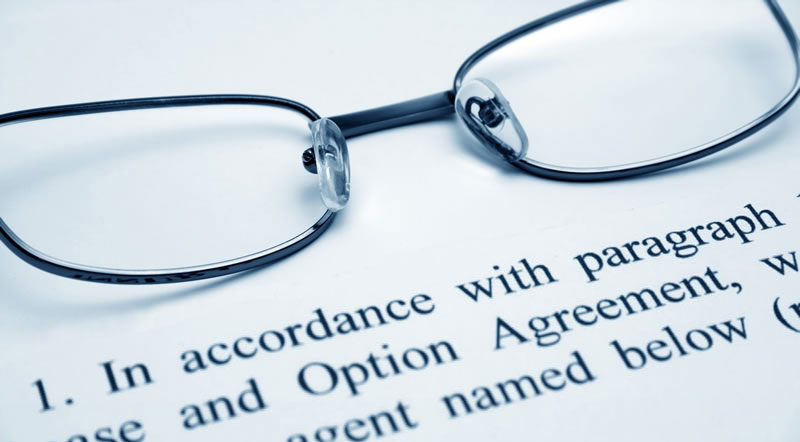 Thornhill Family Dentistry
Our Thornhill dentists would like to take this opportunity to familiarize you with our office policies.
Cancellation Policy
Please note that your appointment time is reserved specifically for you. If you are unable to make your appointment, please give 48 hours notice. Failure to do so may result in a charge to your account.
Dental Emergencies
When a patient comes in on an emergency basis, Dr. Terry Ciomyk, Dr. Susie Ang, and Dr. Brock Sirko will be able to address that one specific area or tooth. If a patient has other dental issues, additional appointments will be scheduled at a later date to address those concerns.
Billing and Payment
Thornhill Family Dentistry accepts cash, cheques, credit and debit. In the case of insurance, the office will transmit required forms to the insurance companies, however the patient's portion is due upon completion of treatment.
Privacy Policy Consent
Dr. Terry Ciomyk, Dr. Susie Ang, and Dr. Brock Sirko are committed to protecting the privacy of their patients' personal information and to utilizing all personal information in a responsible and professional manner.
The staff at Thornhill Family Dentistry collect information from patients such as names, home and work addresses, home and work telephone numbers (collectively referred to as "Contact Information").
Contact Information is disclosed to third party health benefit providers and insurance companies where the patient has submitted a claim for reimbursement or payment of all or part of the cost of dental treatment, or where the office at the request of the patient has submitted a claim on the patient's behalf.
Financial information may be collected in order to make arrangements for the payment of dental services.
Thornhill Family Dentistry also collects information from patients about their health and family history, physical condition, and previous dental treatments (collectively referred to as "Medical Information"). Based on medical Information provided, an appropriate patient specific treatment plan can be made.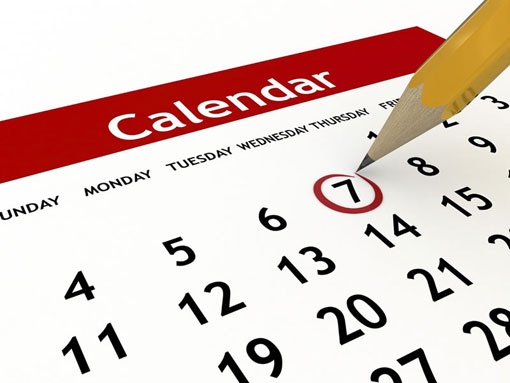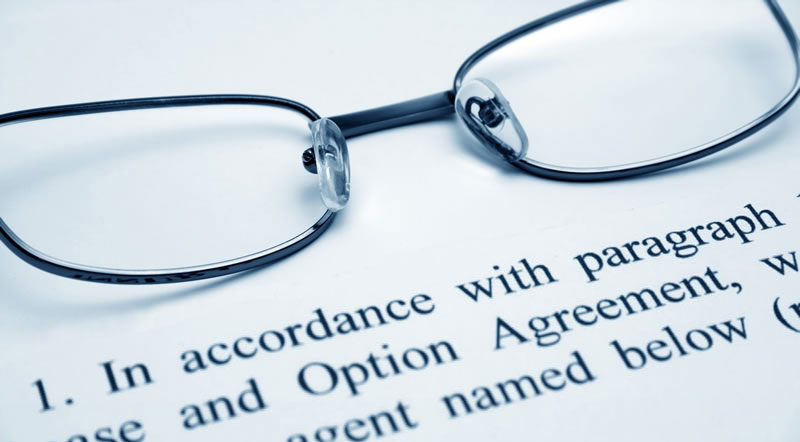 HOURS OF OPERATION
---
Monday: 8:00 am - 5:00 pm
Tuesday: 8:00 am - 5:00 pm
Wednesday: 8:00 am - 6:00 pm
Thursday: 8:00 am - 5:00 pm
Friday: 8:00 am - 3:00 pm
Saturday: 8:00 am - 2:00 pm
Sunday: Closed