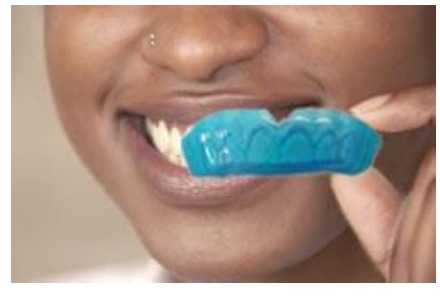 Thornhill Family Dentistry
Our Thornhill dentists offer Sports Guards to protect the teeth.
Sports Guards protect your teeth from damage and injury while participating in sports. The custom-made guard fits over the upper teeth and is meant to be worn by athletes in any sport that potentially exposes the teeth to risk of damage.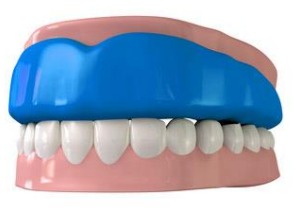 HOURS OF OPERATION
---
Monday: 8:00 am - 5:00 pm
Tuesday: 8:00 am - 5:00 pm
Wednesday: 8:00 am - 6:00 pm
Thursday: 8:00 am - 5:00 pm
Friday: 8:00 am - 3:00 pm
Saturday: 8:00 am - 2:00 pm
Sunday: Closed