Thornhill Family Dentistry
Our Thornhill dentists offer checkups & cleanings for overall oral health and dental disease prevention. 
Our Thornhill dentists, Dr. Terry Ciomyk, Dr. Susie Ang, and Dr. Eden Noyek, and their team of dental professionals recommend regular dental checkup & cleaning, as they are vital for a healthy smile and overall health. Early detection of cavities, gum disease, broken fillings and other minor tooth problems are easily reversible and treated.
Regular dental cleanings and oral exams are important in the prevention of gum disease, tooth decay and other oral disorders. It is recommended that professional dental cleanings be performed every 6 months or as advised by the dentist. Routine cleanings remove stains, tartar and plaque thereby preventing gum disease, maintaining fresh breath and a healthy mouth.
Are you expecting a baby?
Book an oral health assessment. Pregnant women have a higher risk for gum disease, which has been associated with premature birth and low birth weight babies.
All children should have their first oral exam between 6- 12 months of age. A child's first dental exam is important to prevent early childhood tooth decay.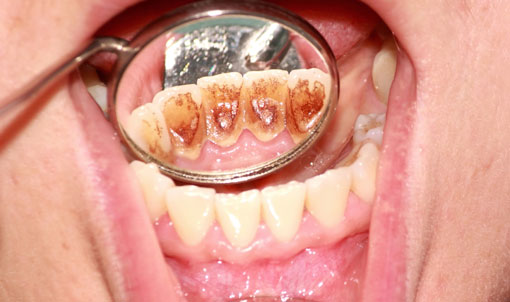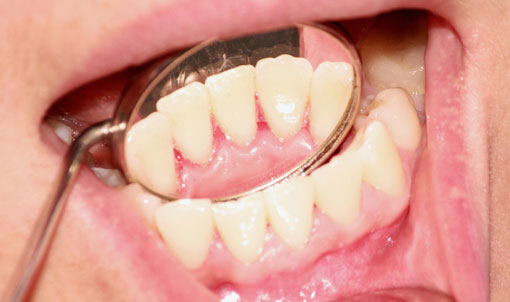 HOURS OF OPERATION
---
Monday: 8:00 am - 5:00 pm
Tuesday: 8:00 am - 5:00 pm
Wednesday: 8:00 am - 6:00 pm
Thursday: 8:00 am - 5:00 pm
Friday: 8:00 am - 3:00 pm
Saturday: 8:00 am - 2:00 pm
Sunday: Closed