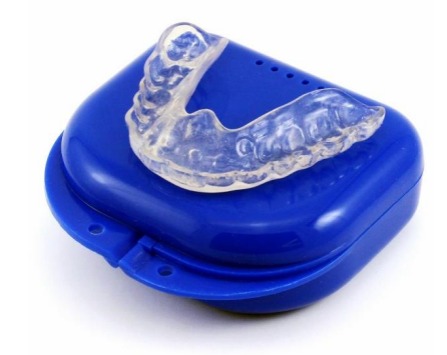 Thornhill Family Dentistry
Our Thornhill dentists offer Night Guards to prevent the grinding of
teeth during sleep in order to protect the teeth and jaw.

Night Guards provide a physical barrier between your upper and lower teeth to prevent them from grinding against each other. This night time grinding, known as bruxism, can damage teeth and dental work and cause significant pain in the jaw.
HOURS OF OPERATION
---
Monday: 8:00 am - 5:00 pm
Tuesday: 8:00 am - 5:00 pm
Wednesday: 8:00 am - 6:00 pm
Thursday: 8:00 am - 5:00 pm
Friday: 8:00 am - 3:00 pm
Saturday: 8:00 am - 2:00 pm
Sunday: Closed