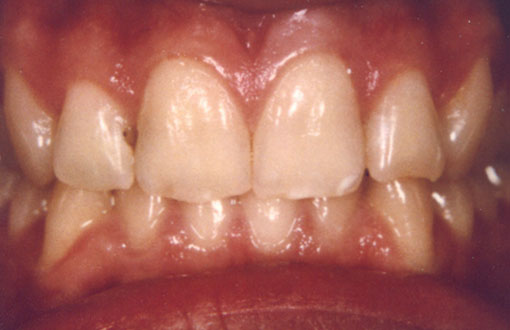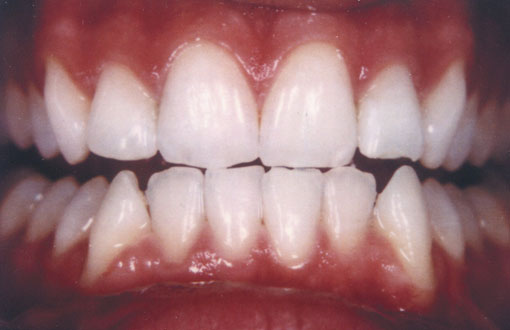 Thornhill Family Dentistry
Our Thornhill dentists offer a full range of cosmetic services for your complete smile makeovers.
A smile can be the most eye-catching feature of your face. Even a subtle change can make a big difference in the way you look and feel. Thornhill Family Dentistry offers a full range of cosmetic services to cover or correct gaps, stains, chips, cracks, exposed roots, and crooked teeth. A smile makeover will keep you smiling with confidence for years to come and improve the comfort, aesthetics and function of your teeth.
Call Us (905) 731-8220 today to book your smile makeover!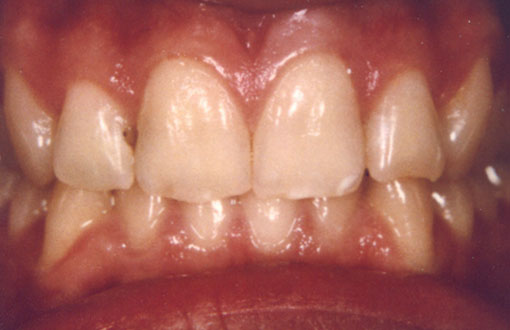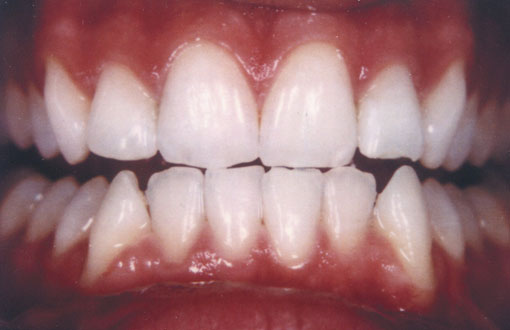 HOURS OF OPERATION
---
Monday: 8:00 am - 5:00 pm
Tuesday: 8:00 am - 5:00 pm
Wednesday: 8:00 am - 6:00 pm
Thursday: 8:00 am - 5:00 pm
Friday: 8:00 am - 3:00 pm
Saturday: 8:00 am - 2:00 pm
Sunday: Closed