We are aware that Covid-19 is a concern for everyone. Our main priority is the health and safety of our patients and staff.
We have implemented several measures to allow us to safely provide your treatment including:

Plexiglas barrier

at the reception area
Surgically Clean Air technology to purify and sterilize every cubic square foot of air in the clinic
Hospital grade

Personal Protective Equipment (PPE)

Hospital grade disinfectants

Active screening

of every patient and staff member for signs of respiratory illness
Reduced number of individuals in the clinic at any time
All public touch-points are cleaned several times throughout the day

Hand sanitizers

located in each room
The safety of our patients and staff remains our top priority
Thornhill Family Dentistry's common goal is a safe and efficient appointment.
In our effort to create a safe environment, we ask for your cooperation:
Please expect a non-contact temperature check on arrival
Please expect screening on arrival:
– questions related to signs of respiratory illness
Please expect to review and sign the newly mandated wellness/treatment consent form
We ask that you come for your appointments ALONE, to facilitate distancing
Please arrive for your appointments at the scheduled time, not earlier
Each patient, upon entry and before leaving, must use the hand sanitizer provided
In the waiting room, please maintain physical distancing as much as possible
Please follow the instructions of our staff
We appreciate your patience and cooperation!
Comfortable Care
For Your Entire Family!
Comfortable Care
For Your Entire Family!
Thornhill Family
Dentistry
are proud to showcase
their beautiful
Welcome to
Thornhill Family
Dentistry
WELCOME TO THORNHILL FAMILY DENTISTRY
Visit the dental office(Thornhill Family Dentisty) of Dr. Terry Ciomyk, Dr. David McDowell and Dr. Susie Ang –  your Thornill dentists and discover a warm and caring team of professionals that makes you and your family feel instantly welcome and comfortable.
Our new state-of-the-art dental health centre facilitates the delivery of efficient, personalized care for children, teens and adults. Drs. Ciomyk, McDowell and Ang take the time to understand your values and goals for lifetime dental health and customize your care focused on beautiful dental aesthetics and effective dental function. Their patient, preventive approach with children and motivational style with teens supports parents' wishes for the development of natural, attractive smiles and facial profiles.
At Thornhill Family Dentistry, we are honored to serve the families of our community. We invite you to call us at (905) 731-8220 so that we may welcome you to our practice.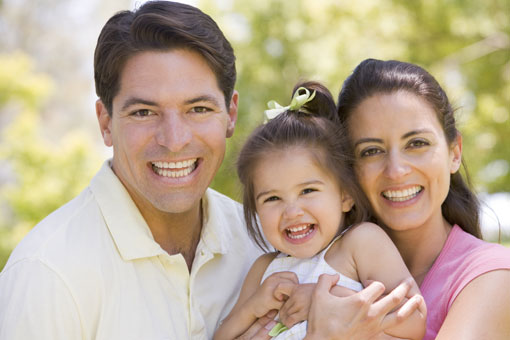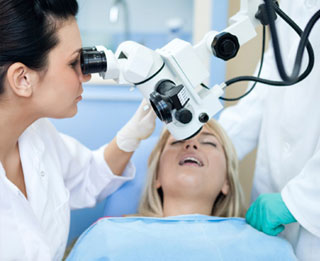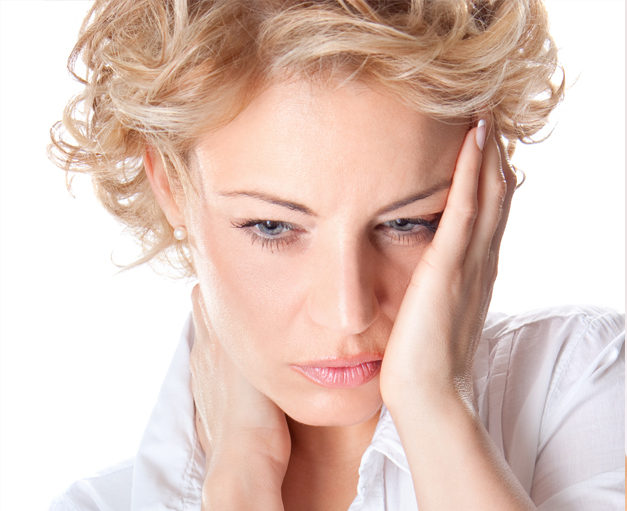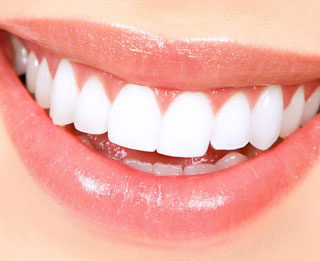 QUALITY SERVICES AT YOUR THORNHILL DENTISTS
Dr. Terry Ciomyk, Dr. David McDowell and Dr. Susie Ang and their team of dental professionals believe that life is better with great teeth.
They strive to provide the highest caliber dental care by focusing on the individual, building trusting, long-term relationships, preventing dental problems from developing, and where indicated, restoring or enhancing the aesthetics and function of the smile.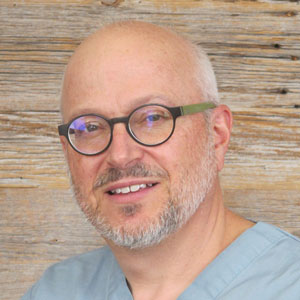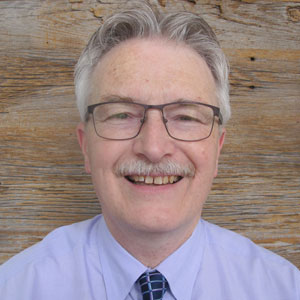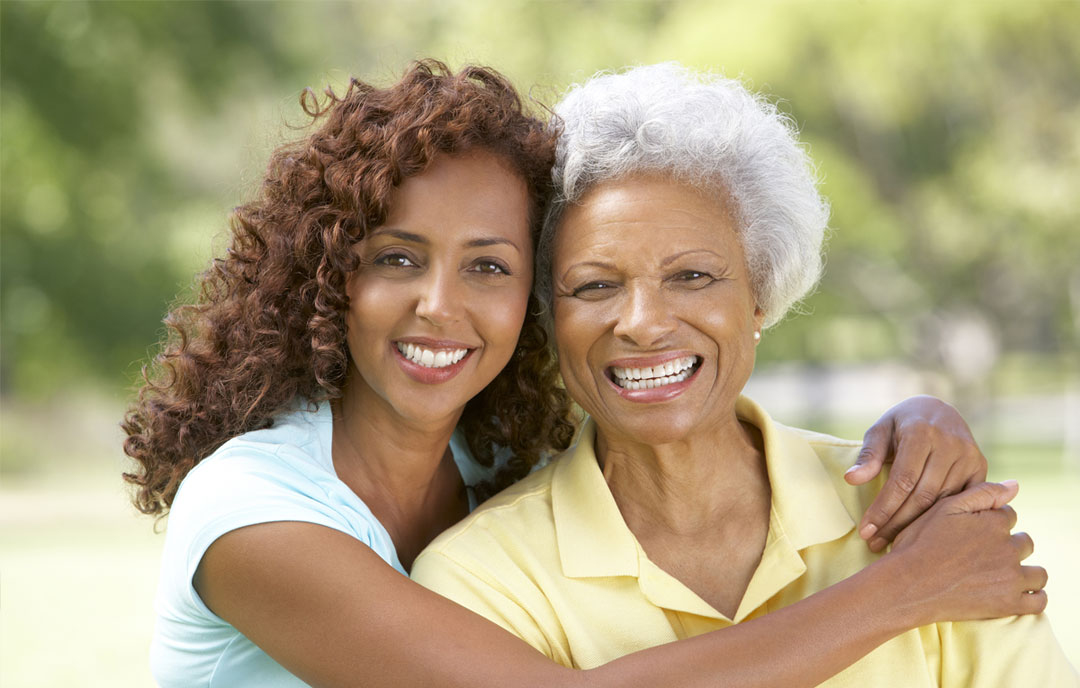 I have been going to Dr.Ciomyk since I was born. All of the hygienists at the office are amazing, and gentle. Everyone just truly cares about what is best for the client.
I was in excruciating pain going into this dental office, expecting the worse, as the previous two dentist consults advised extraction as the easy way out - but @ 29 years old, being healthy otherwise, this was not the option for this dentist. He explained to me exactly what we need to do in order to remedy the situation without losing any of my teeth. He resorted to a root canal which other dentists didn't want to attempt. The local anesthetic has now wore off and I have no more pain, my bite feel absolutely normal and best of all? ... the staff are fu**** amazing! Found my new dentist! Thank you and see you again soon.
Great Staff and service! Dentist is very nice and quite funny.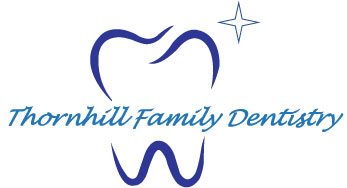 HOURS OF OPERATION
---
Monday: 8:00 am - 5:00 pm
Tuesday: 8:00 am - 5:00 pm
Wednesday: 8:00 am - 6:00 pm
Thursday: 8:00 am - 5:00 pm
Friday: 8:00 am - 3:00 pm
Saturday: 8:00 am - 2:00 pm
Sunday: Closed

WHAT SETS US APART
---
Same-day emergency care
Wheelchair Accessible
We accept most insurance plans
Electronic Insurance Billing
Patient Financing Available
Flexible payment options
Most insurance plans accepted
Evening & weekend appointments
Free Parking Available